These are discussion points from a week ago. I'm catching up on a few things.
We'll be recording The Autohoaxer Revolution podcast live on Dlive , then it will premiere on Youtube, DAILY, usually between 2 and 4pm MDT.
Tim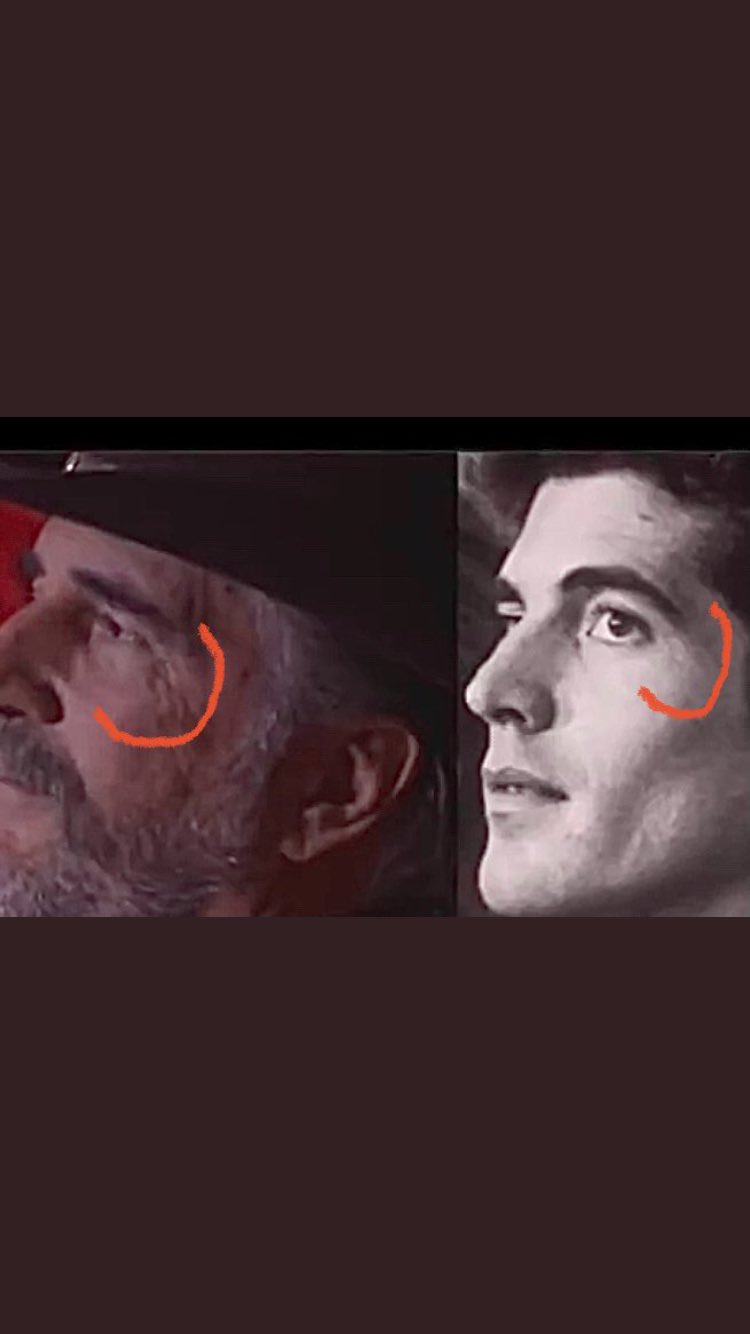 https://www.gearbubble.com/timozman
https://cdn.discordapp.com/attachments/582602839667245062/854182190614315008/image0.png
https://www.subscribestar.com/posts/357204https://www.subscribestar.com/posts/358715
https://www.subscribestar.com/posts/357069
https://twitter.com/RealTimOzman/status/1404826857594257414/photo/1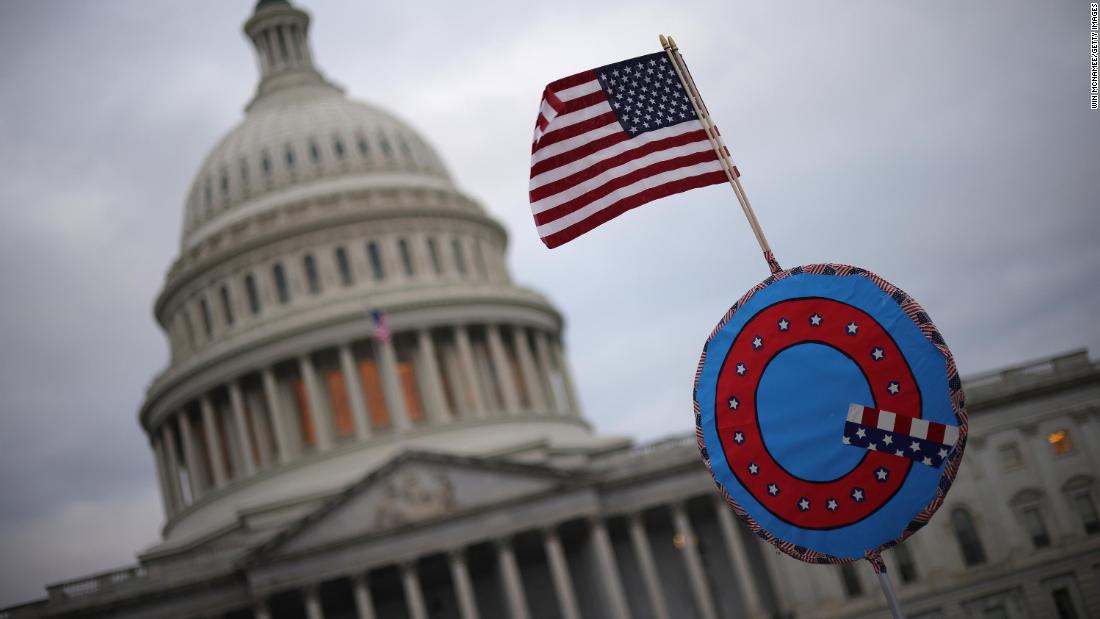 on GAB now
Trump refused to condemn the group when NBC's Savannah Guthrie asked him to do so during a 2020 presidential town hall, claiming he was unfamiliar with what the QAnon conspiracy was about.
"What I do hear about it is that they're very strong against pedophilia, and I agree with that," he said.
The "QAnon" conspiracy surrounds an individual named "Q" who, without corroboration, claims to be a high-ranking government official who has access to classified information about what is really going on in the government and posts it on anonymous message boards. Often described as an online joke or a hoax, the "Q" poster has made many predictions of events that never came true. https://www.breitbart.com/politics/2021/06/15/fbi-qanon-conspiracy-theory-a-catalyst-for-political-violence/?_scpsug=crawled,9502342,en_e632ed4bda5e35b70bbdccf9bf0608aff11f9f75b48f39f3d9f671032cea1a76#_scpsug=crawled,9502342,en_e632ed4bda5e35b70bbdccf9bf0608aff11f9f75b48f39f3d9f671032cea1a76
Alex Jones in a dress https://www.youtube.com/watch?v=vQNvhNfIRME
https://pbs.twimg.com/media/E4huYTmXoAgZLGu?format=jpg&name=large
https://pbs.twimg.com/media/E4ikl8QXwAAzE0t?format=png&name=900x900