Live links at:
Youtube https://www.youtube.com/channel/UCMgd7lMgKLwSwmnARK7lhHQ
Dlive https://dlive.tv/InfinitePlaneRadio
Twitch https://www.twitch.tv/infiniteplane
TOPICS: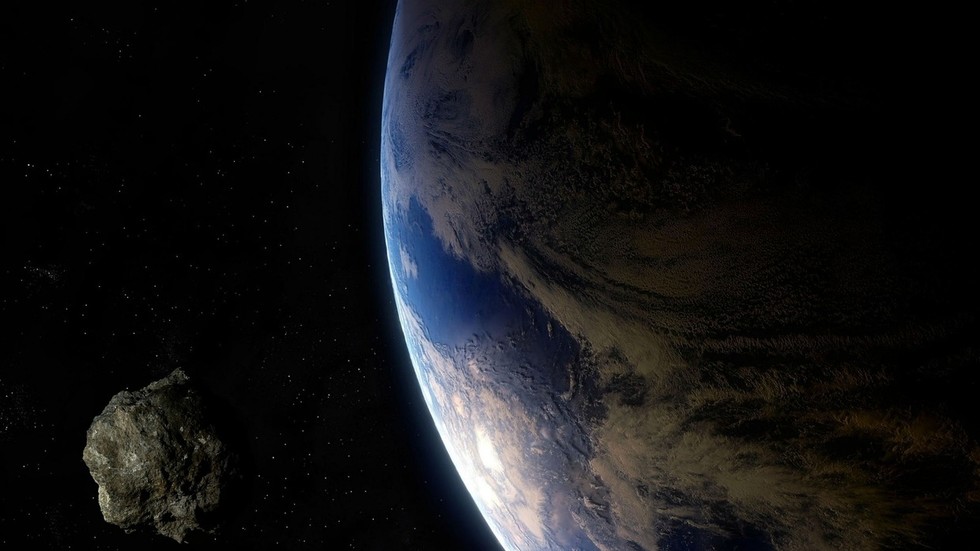 ---
This is interesting: Operation Ai connects with the use of "19" (A =1 I=9) in conjunction with "9/11"/ terror events (Pearl Harbor being one such event. Yes, it preceded 9/11/01, however, the strategy of catalyzing psyops is not new and references to 9/11/01 pre-exist it throughout mass entertainment and news media from decades past. The next "9/11" event, in my opinion, will involved outer space, or the simulation thereof.
"Operation Ai: This was the Japanese carrier borne air attack on the US Pacific Fleet at Pearl Harbor in the Hawaiian islands group"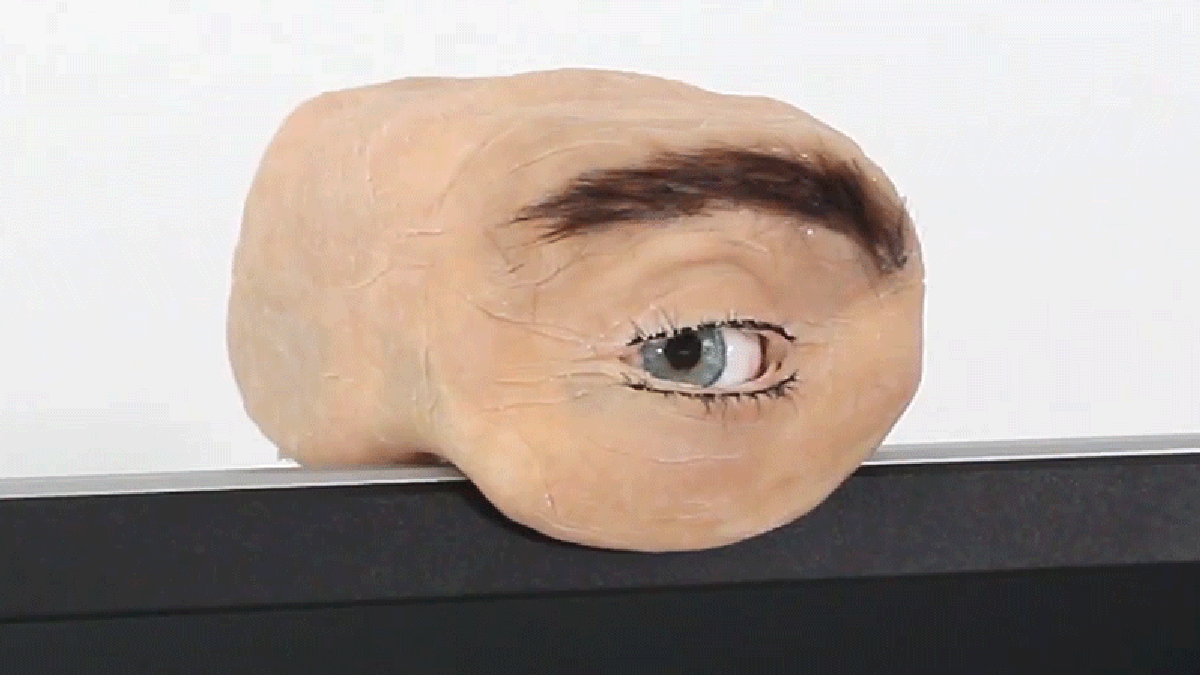 Metascript Notes:
42 Years, Saint Vincent Volcano
42 Joe Rogan Podcasts deleted

FUNDRAISER FOR ANTIMASK ACTIVIST SWATTED
STERGIO STUDIO 10
BOOK ON SALE:  https://mountaindub.bandcamp.com/album/vibes-of-cosmos-book-1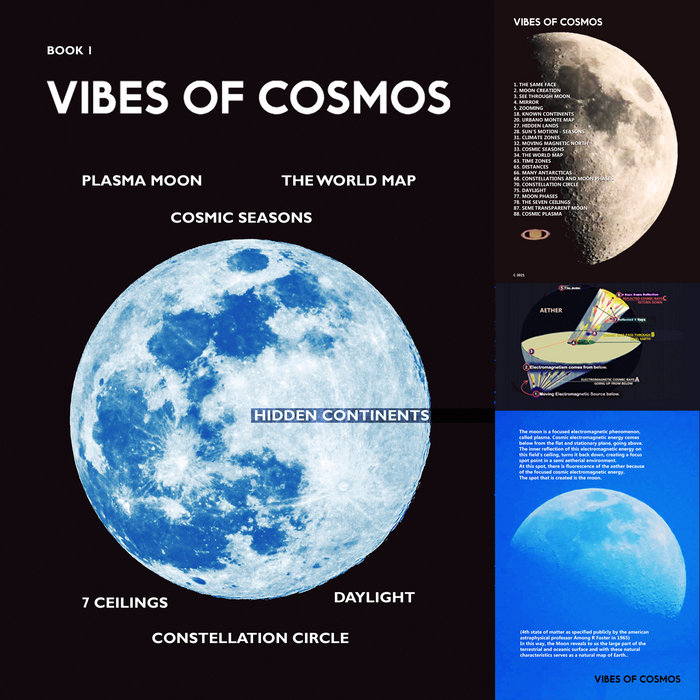 New Store Additions: