Youtube https://www.youtube.com/channel/UCMgd7lMgKLwSwmnARK7lhHQ
Dlive https://dlive.tv/InfinitePlaneRadio
Twitch https://www.twitch.tv/infiniteplane
Odysee https://odysee.com/@InfinitePlaneRadio:a/InfinitePlaneRadio:2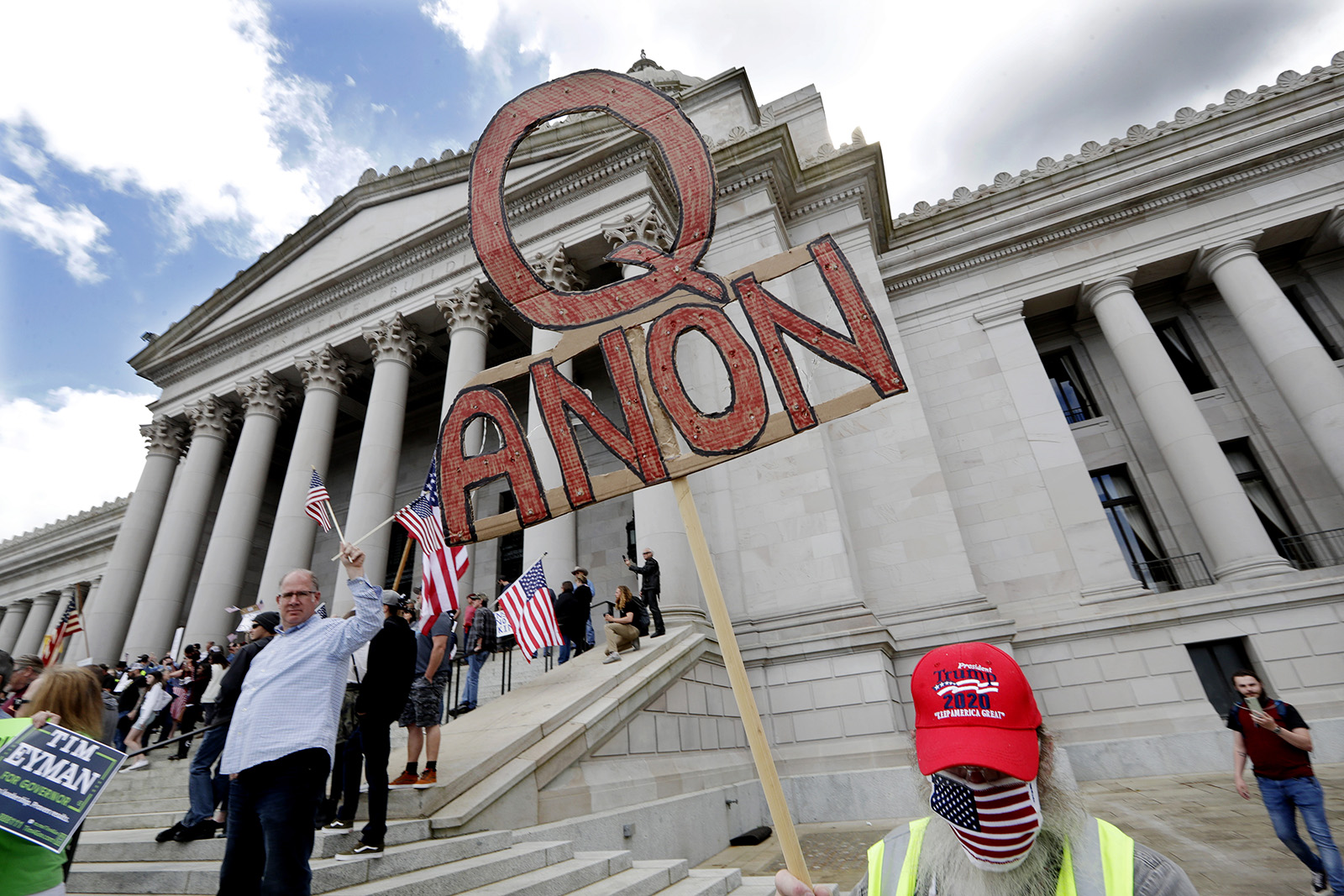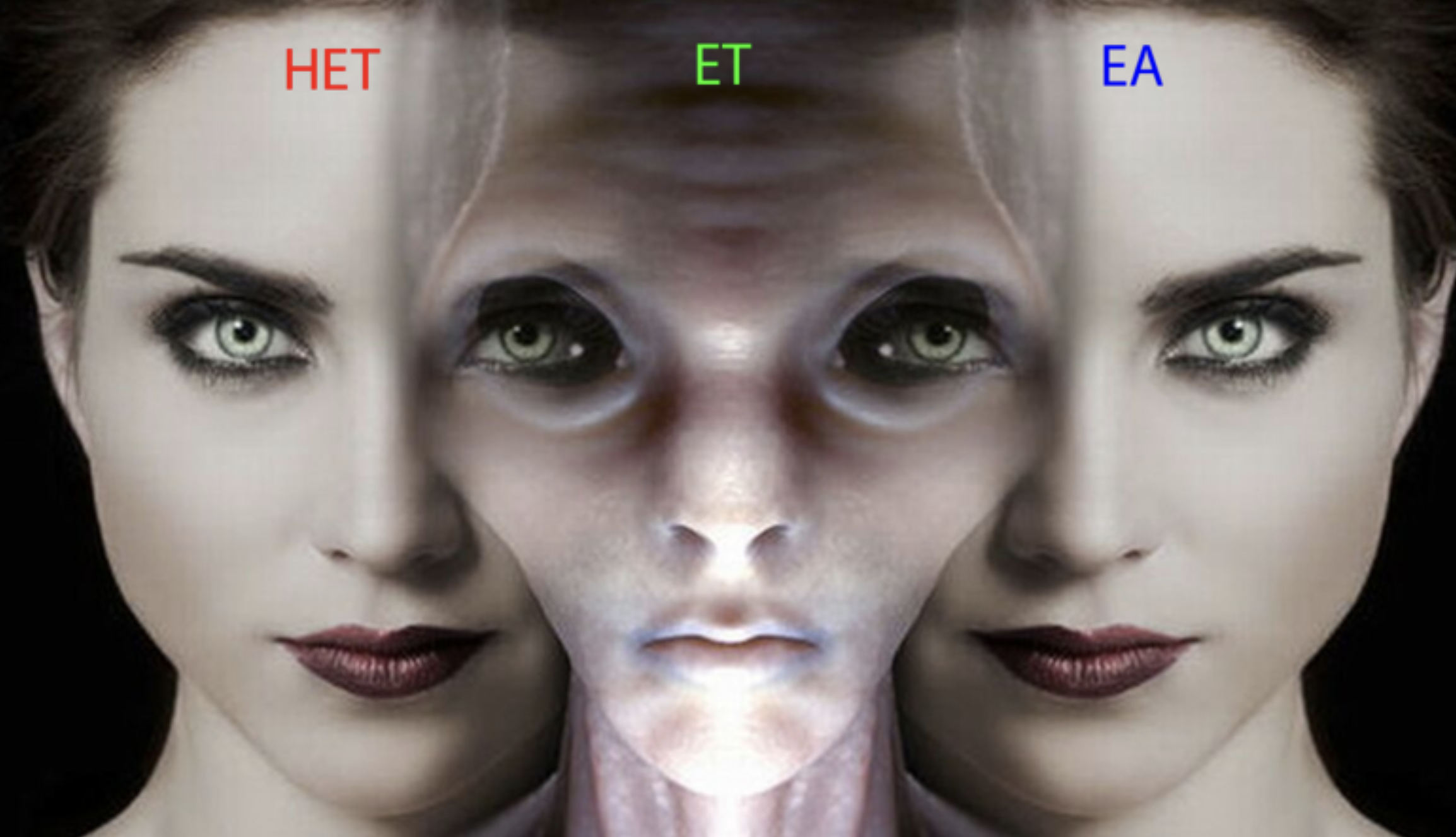 APPEAL TO LEAKED DOCS FALLACY
False authority
Used to bolster credibility of guardrails/ limited hangouts
De-Personing.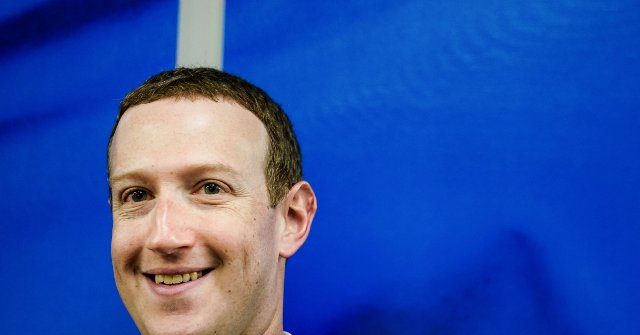 Authoritarian Republican Party? so vulnerable to authoritarian takeover."
"Surely, a great majority of Republicans in Congress know that the election wasn't stolen," Krugman argues. "Very few really believe that the storming of the Capitol was a false-flag Antifa operation or simply a crowd of harmless tourists...
in a landslide, never mind the facts — they'll say he won the election in a landslide. The point is that neither megalomania at the top nor rage at the bottom explains why American democracy is hanging by a thread. Cowardice, not craziness, is the reason government by the people may soon perish from the Earth."