LIVE at 10:45 MDT    links at Youtube https://www.youtube.com/channel/UCMgd7lMgKLwSwmnARK7lhHQ
Dlive https://dlive.tv/InfinitePlaneRadio
Twitch https://www.twitch.tv/infiniteplane
Odysee https://odysee.com/@InfinitePlaneRadio:a/InfinitePlaneRadio:2
Today is June the 4th, 2021.
Some prophets are suggesting that Seattle will be destroyed next week. I tend to agree.  We predicted the riots and chaos of 2020, the Space Junk agenda, and much more. We are following the news STORIES wherever they may lead, even if it goes off the edge of the KNOWN world--as does most of the content here at Infinite Plane Radio.
Here are a few highlights.
Grimes, the android married to fictional character Elon Musk, says that AI will perfect communism so we can all sit around and make NFT's all day.  
SPACE SQUIDS– Spacex is launching squids into space.
METASCRIPT NOTES  https://www.subscribestar.com/posts/351139
Chinese Rocket. Launched 119 day[9:56 PM]119 = falling tower of babel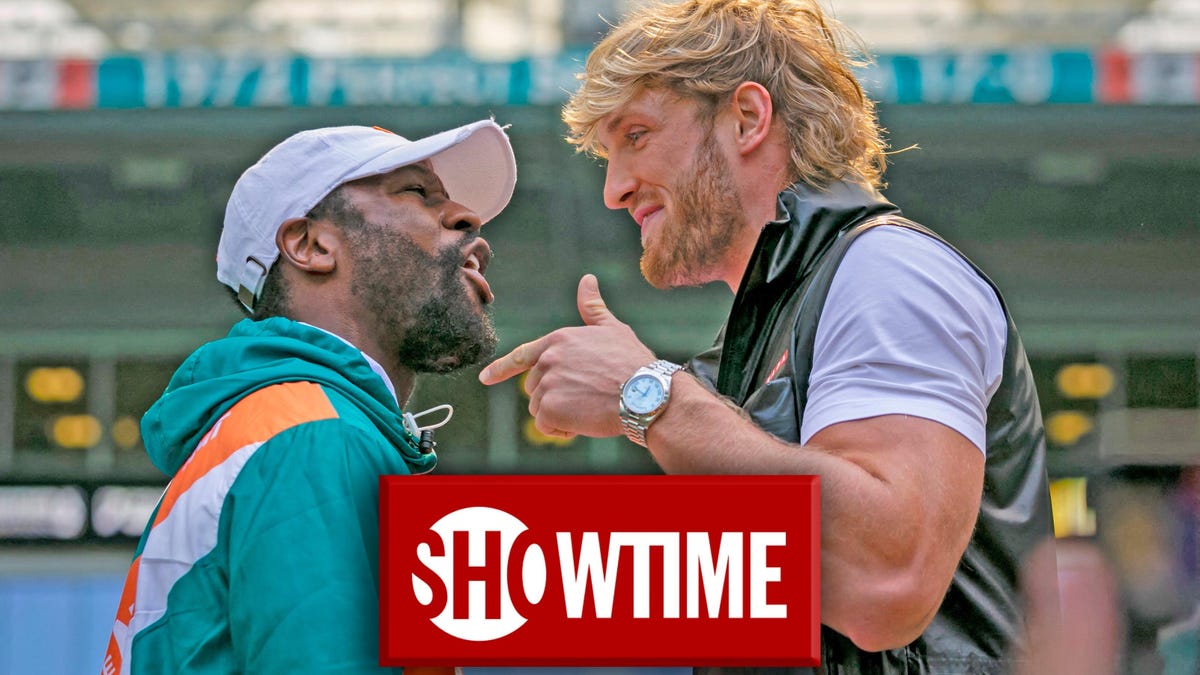 Maybe the Elite eat these: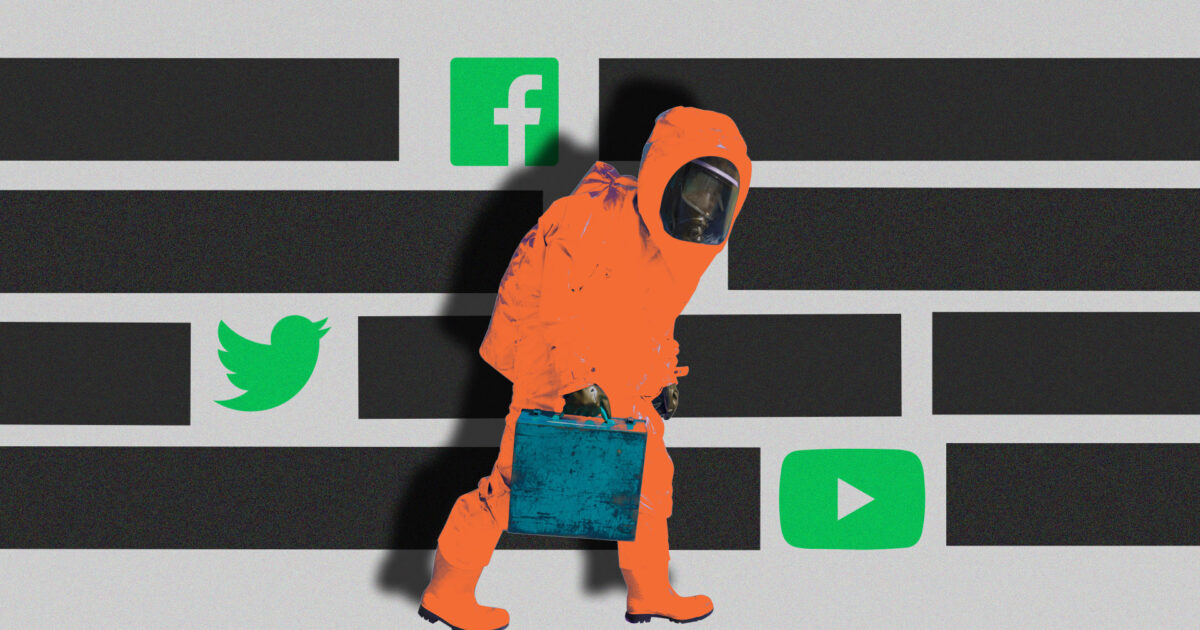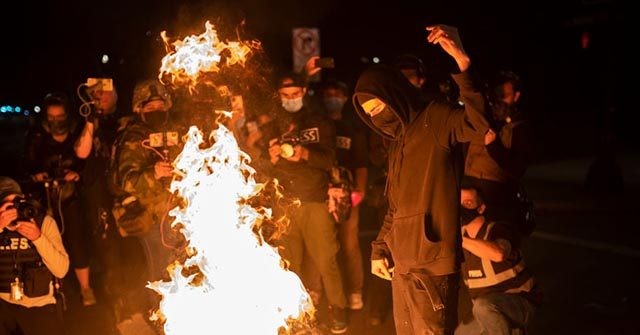 "Under our Constitution, Trump cannot be reinstated, which seems to leave the most rabid and ill-informed of his supporters with the coup option. I'm not saying that a coup is possible. However, January 6 showed that some in the Trump base can be spun up to the point where they turn violent. Add the sham audits, conspiracy theory grifters and a former President who has shown he's not inclined toward responsible behavior, and the prospect of trouble, come the hot days of August, is real.This means that as we attend to real-life concerns, like infrastructure and holding certain people responsible for January 6, we should also keep our guard up. Trump and the crazies aren't done messing with us."--https://www.cnn.com/2021/06/03/opinions/trump-not-done-with-us-dantonio/index.html?_scpsug=crawled,9502342,en_8142889f8ea78f94f12150f91020236068d8e7d10dc4033e26a95c74ab5ebd5d#_scpsug=crawled,9502342,en_8142889f8ea78f94f12150f91020236068d8e7d10dc4033e26a95c74ab5ebd5d
33 years ago, his 42nd b-day party featured a "15 foot spaceship" with smoke and lasers...
Happy Birthday to MVP– 4 years of great music and dank memes.
SPACE SQUIDS