TOPIC LIST:
---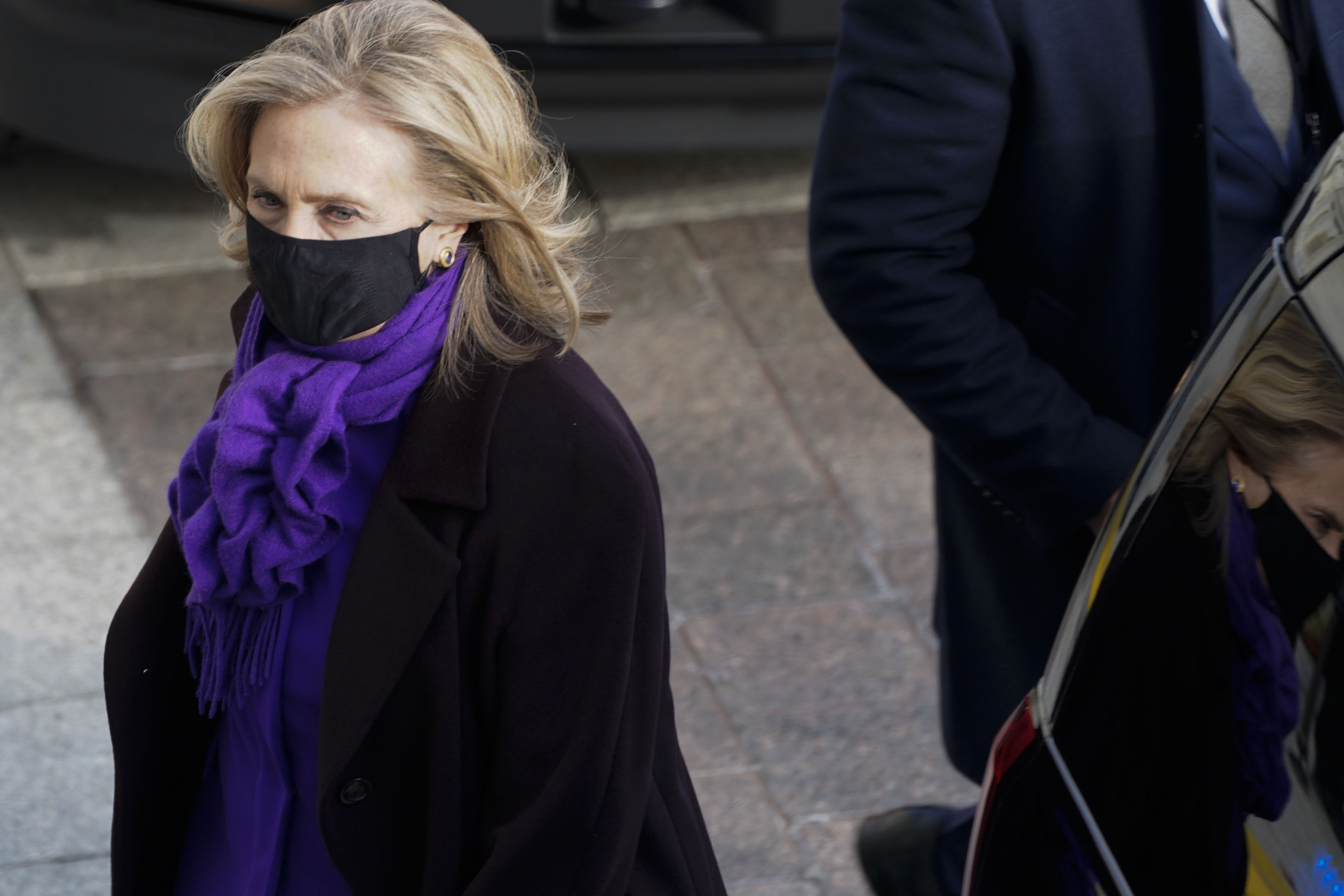 https://twitter.com/rothschildmd?ref_src=twsrc%5Egoogle%7Ctwcamp%5Eserp%7Ctwgr%5Eauthor
Fear is addictive. Try and talk someone out of an addiction. See how they react. I ask my vaxaphobic chemtrail-fearing friends to relax, and they tell me my lack of fear terrifies them.
Gunaphobes on the left,  Vaxaphobes to the right...
Schism:
"Houses Of Worship Grapple With The Vaxxed And Unvaxxed Divide"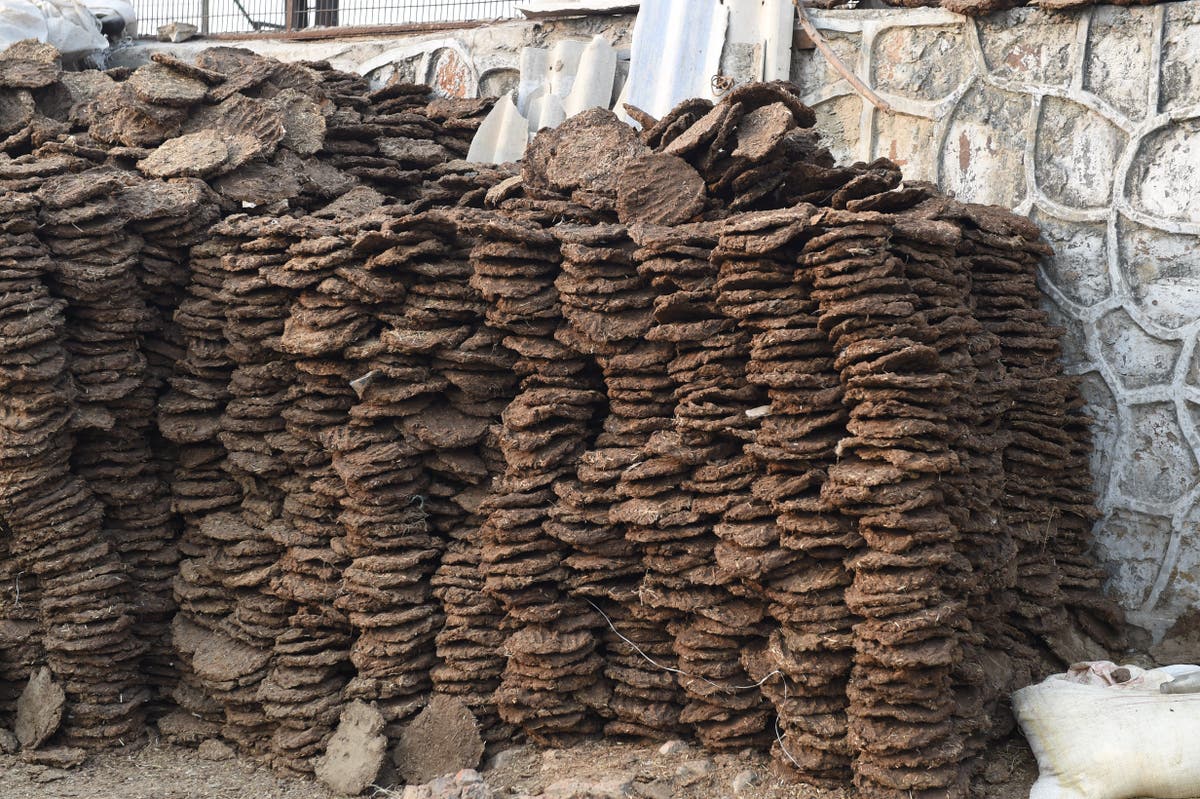 A Challenge
https://www.8newsnow.com/news/local-news/i-team-hip-hop-producer-mally-mal-sentenced-to-33-months-in-prison/
JAKE PAUL HARRANGUED